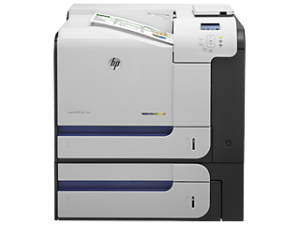 RO Company is an Authorized Service Facility for the following manufacturers: Okidata Printers, Epson Printers, Samsung printers and other major brands. We are a Customer Care Center with over 20 years experience. Our on-site printer repairing service saves you valuable time and gives you peace of mind on printer repair services. Whether you are a small business with just a few printers or a large enterprise with printing across large network, RO Company is here to help you.
EPSON Printers
RO Company's service technicians are certified to repair EPSON Dot Matrix, Laser, Point Of Sale, Prograhics printers and Ink Jet Color printers. We provide bench service to end-users on most EPSON products. EPSON allows their authorized servicers to work on most products under warranty.
Samsung Printers
At RO Company, we have years of experience with Samsung Point of Sale Printers. For any advice on our Samsung printer repairs. please do not hesitate to contact us using the details below. Our professional team of experts can guide you in the right direction.
OKIdata Printers
RO Company can offer you a comprehensive service for all OKI printer repairs. We can provide your OKI printer repair on a time and materials basis. We can also carry out workshop bench repairs if you send your OKI printer to us we will repair for a fixed labor charge plus parts and return it to you within 72 hours (subject to availability)
We also Service Bixolon printers for repairs.