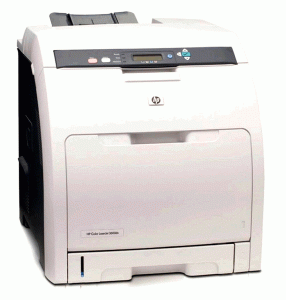 RO Company is a computer repair company operating out of Carrollton, Dallas. We are on authorized repair center for Okidata, Epson and Hewlett Packard printers. RO Company is a warranty and non-warranty service provider for a variety of printer manufacturers including but not limited to HP, Epson and Okidata.
We provide our customers with a fast turn-around service.
RO Company promises to give you the best possible price and lead-time for your specific repair job.
With RO Company you can be sure that your printer has been fully and completely repaired. Our staff are highly trained technicians with years of professional experience.
If you don't find the information you require on this site, please contact RO Company to discuss your specific needs.
At RO Company we also provide service for the following:
Epson: Authorized Service Provider
Okidata: Authorized Service Provider
HP Printers